In Create Studio, you can make objects rotate clockwise or counterclockwise by adding custom animation.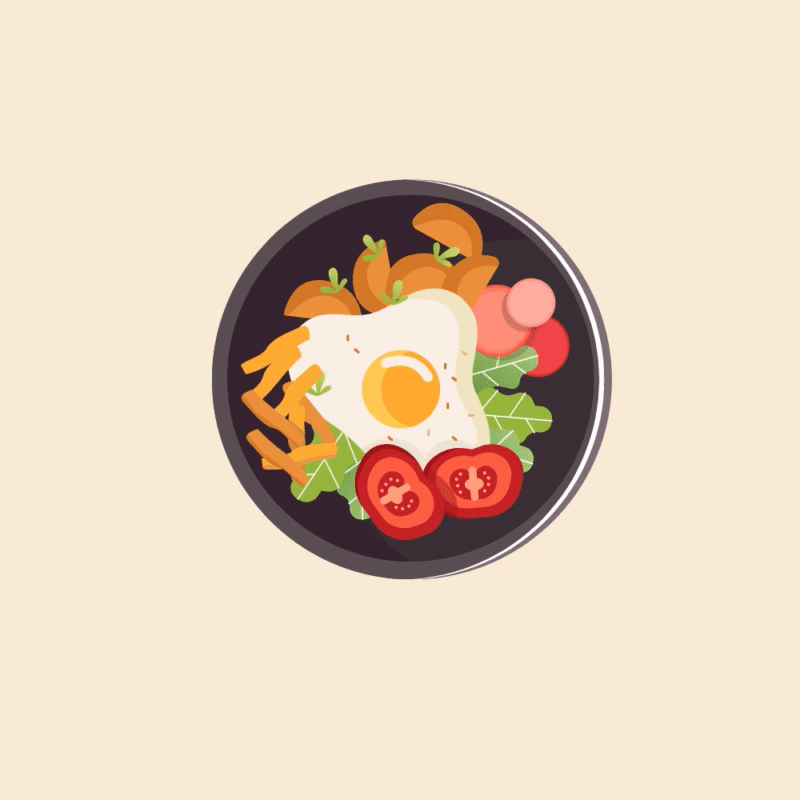 Here's how:
1. Select the object in the timeline.
2. In the Main Project panel click on the plus sign (+) to add custom animation.
3. Enable Rotation in the Animation Properties
3. Set the duration of animation by dragging to the preferred time. In this case, animation is set to the same duration as the image.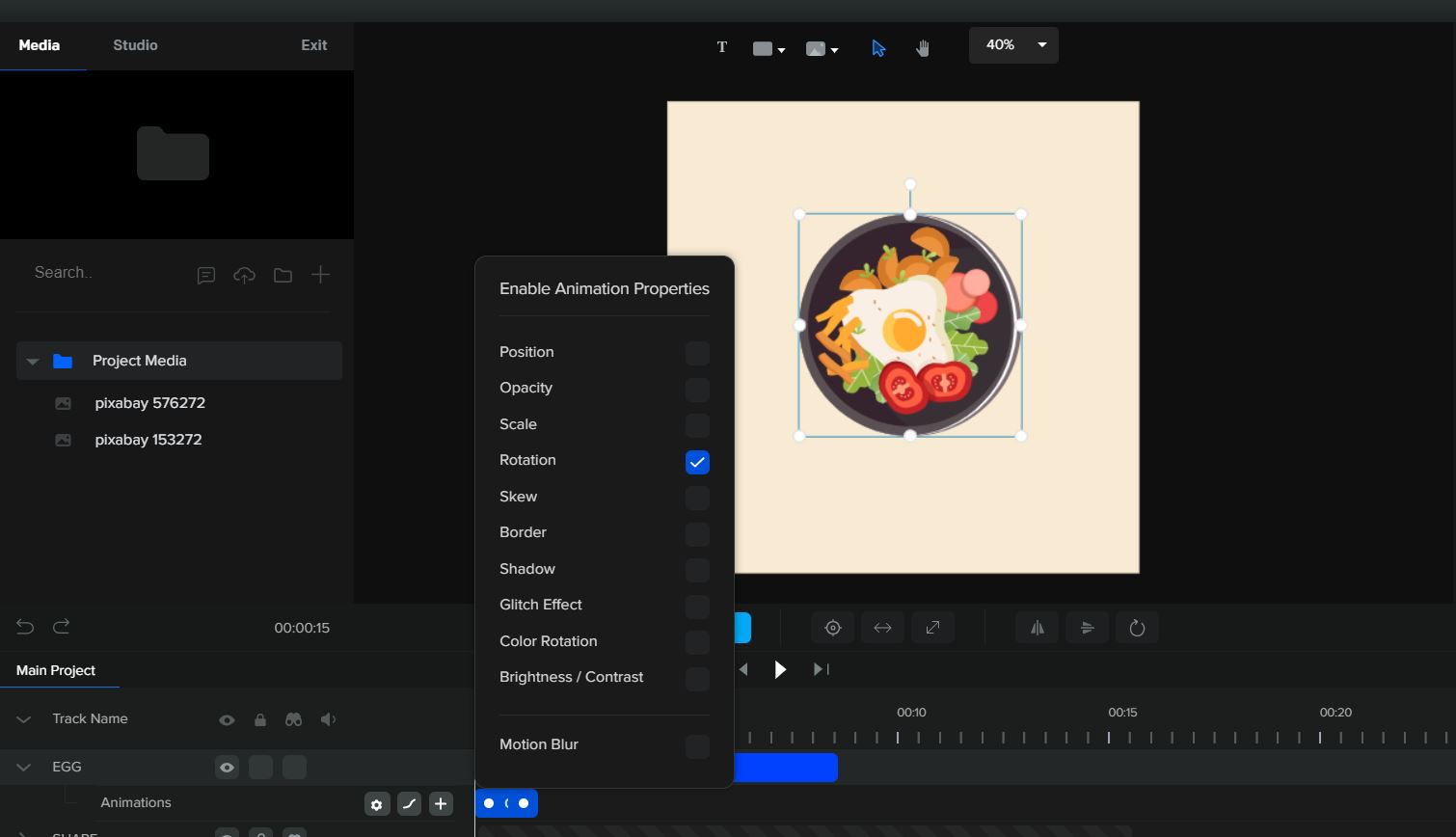 4. Place the marker/playhead to the end of the animation. 
5. Set the final position you want for the image.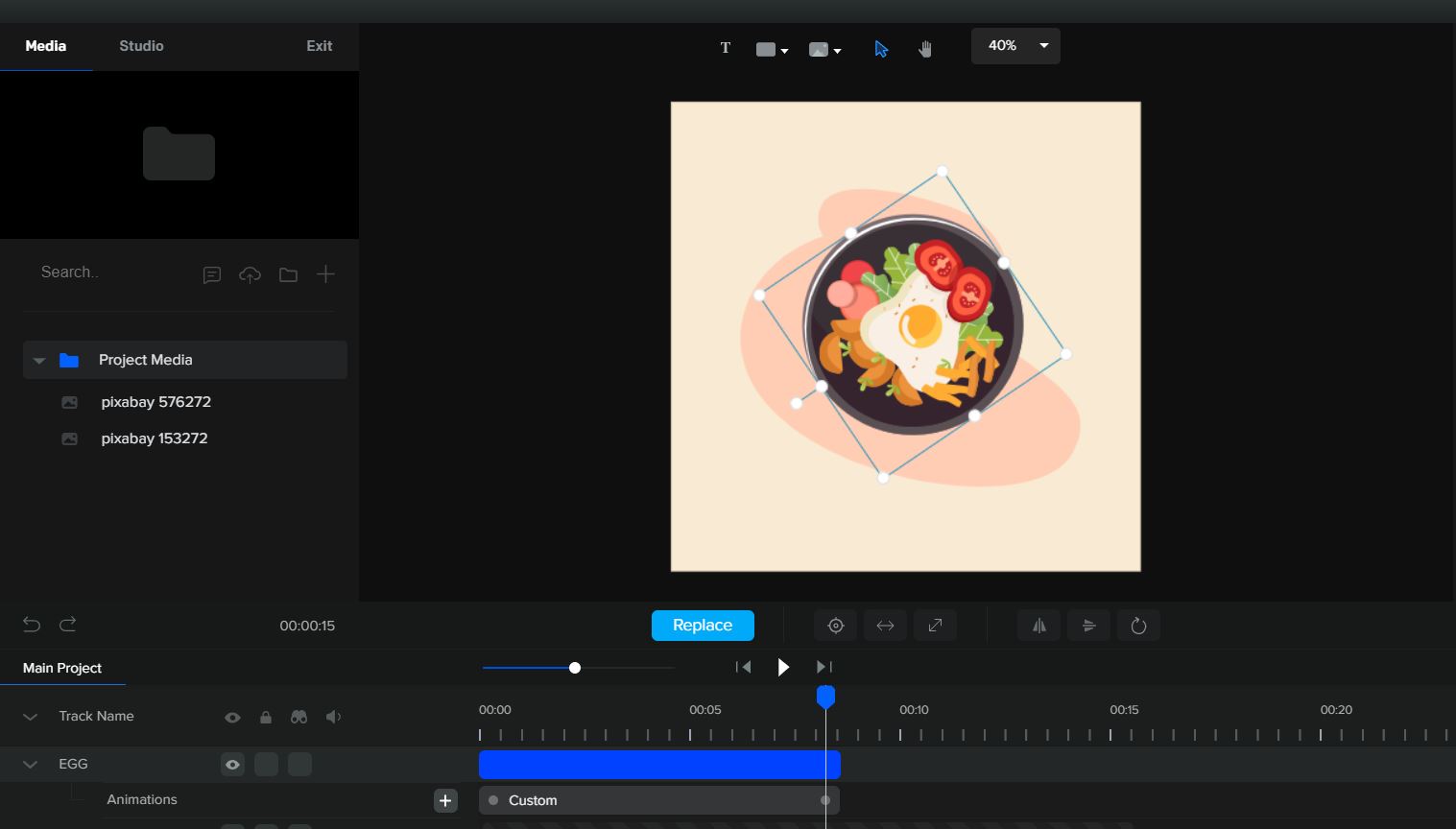 6. Set the original position you want for the image. This is the position from which the image will take off.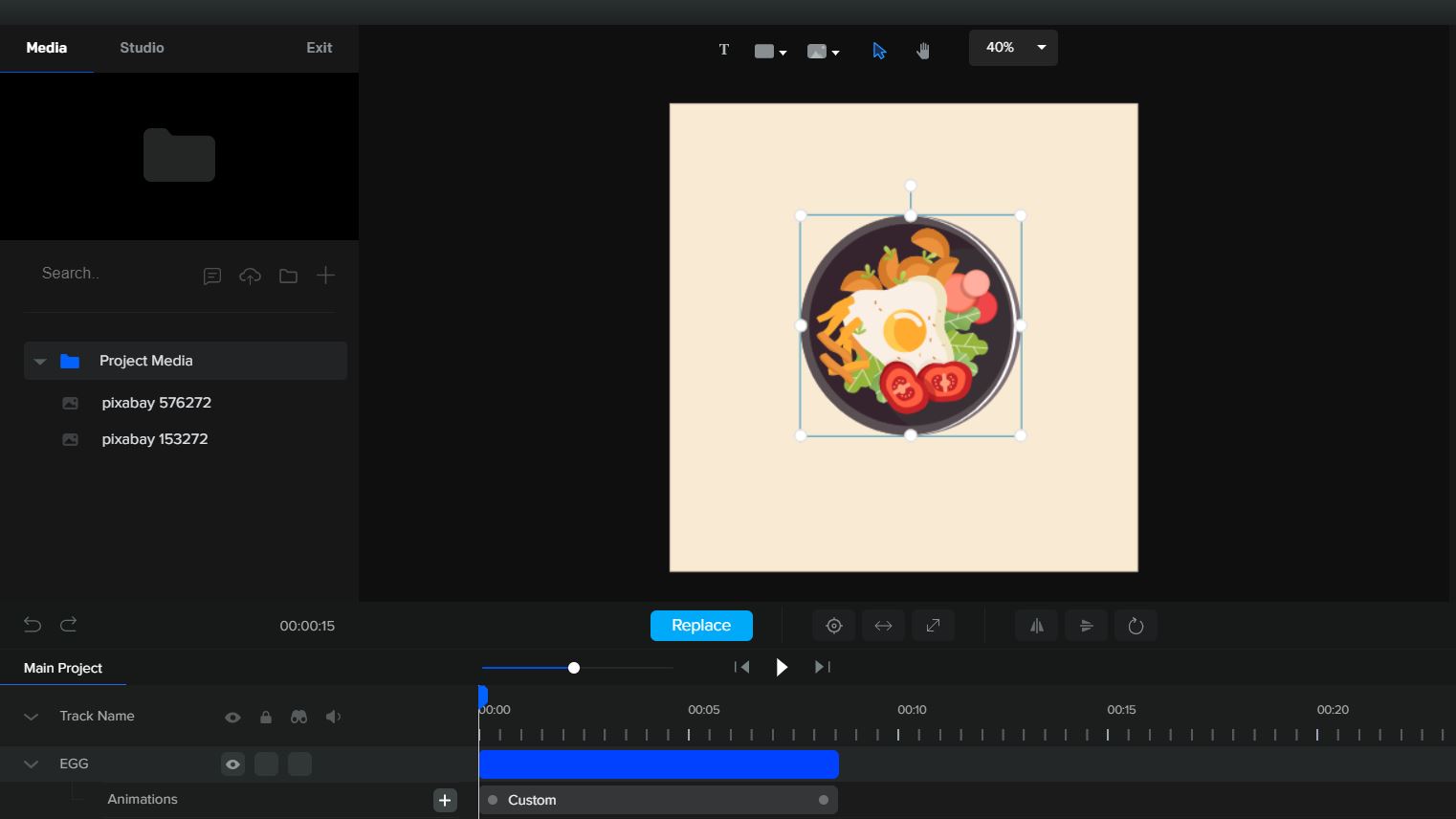 7. Right click on the animation >  Easing  >  Both  >  Linear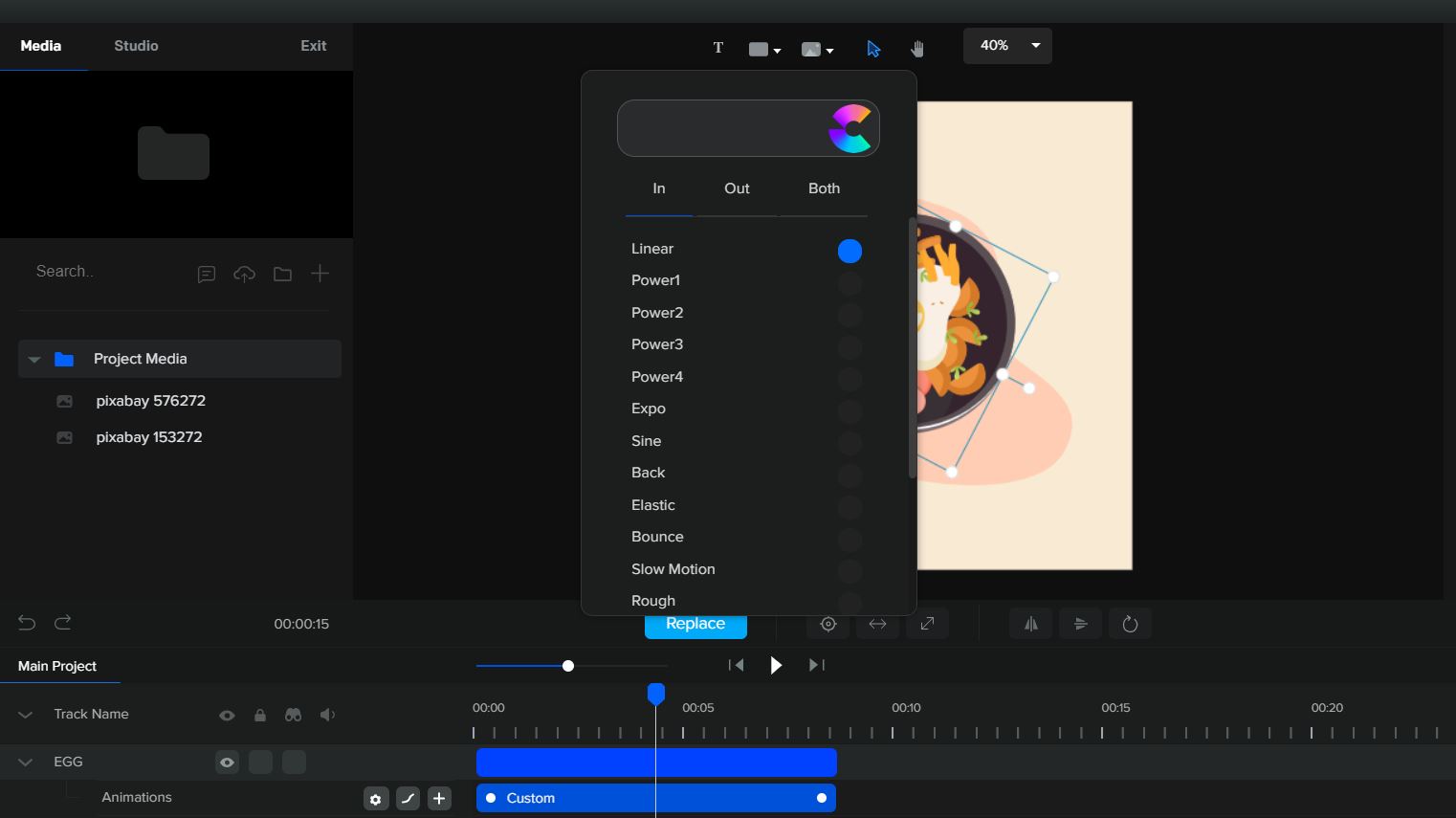 Demo: