Let's say that you want to use an animation over and over again.
Check out this video to learn how to do it:
First, add an animation to your object.
On the timeline, drop down the track to show the Animation options.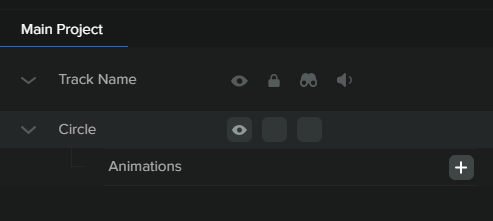 Click on the plus icon. 
Select the preferred animation action.
Adjust the start and end properties of the animation. 
Make changes in the Settings panel as needed.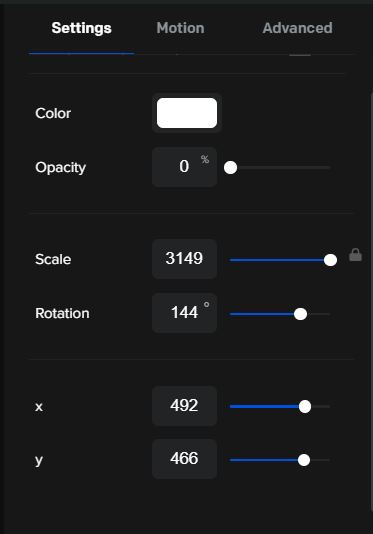 Once the right animation is set, right-click on the animation bar in the timeline and select Duplicate Reverse. Repeat duplication until looping is achieved.