Group your media on the timeline to keep your project well organized. It's helpful, especially if you have a lot of elements on the timeline.
To do this, you need to hold down "shift" on your keyboard and select all the elements you want to group.

You can then duplicate or move an entire group of elements together instead of doing it individually.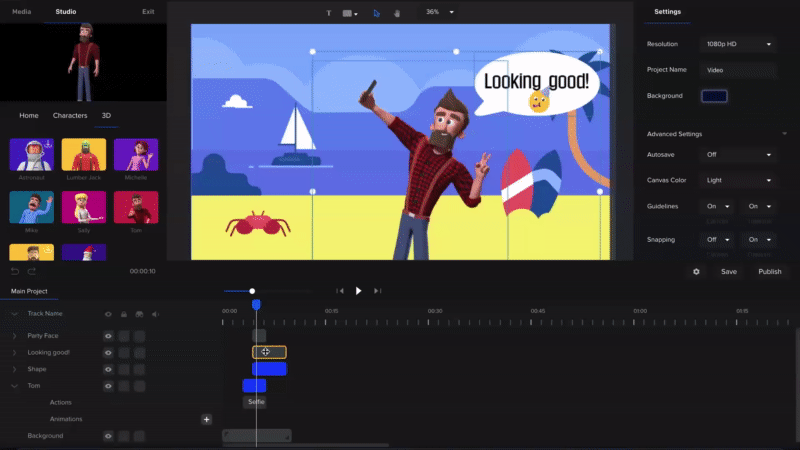 To Ungroup, just right-click on the grouped media and select Ungroup.
If you set up animations in any of the elements in the group and you do want to use them anymore, just right click then select "Remove all Animations" instead of deleting it individually.